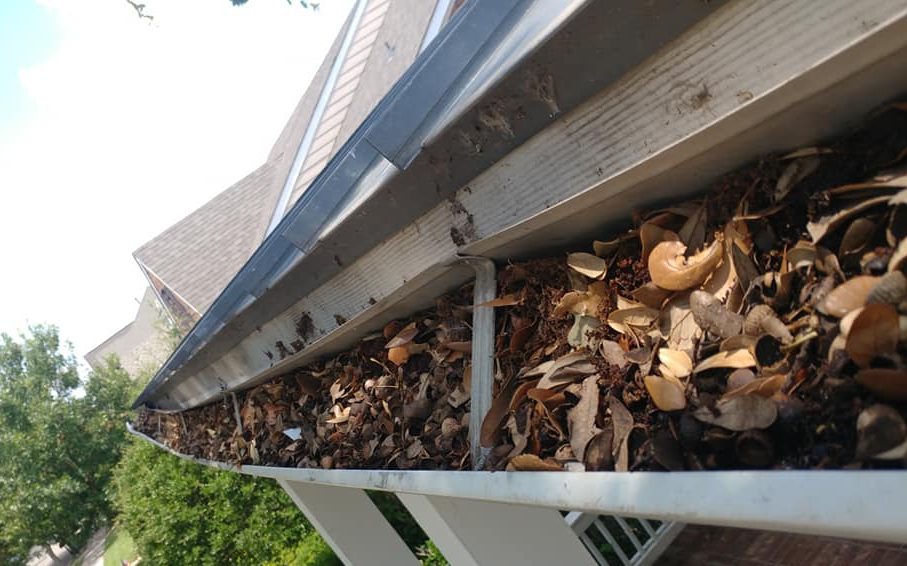 No job is too big or too small
Our main business is that of installing seamless gutters. We have done it for many years and have made many happy customers. But we do more than gutters!

Do you need any repairs around the house? If so, then let us know. We have done virtually everything in our many years of experience. And, if for some reason we haven't, which we doubt, you can count on us to introduce you to our trustworthy partners.


Our team often will repair or replace sections of older gutters. Our warranty does NOT apply to existing gutters or tie-ins in any way.
Repairs and Maintenance we offer
The list could go on and on, so we have going to list some of the things we do. If you would like to know more, give us a call or fill out our contact form.